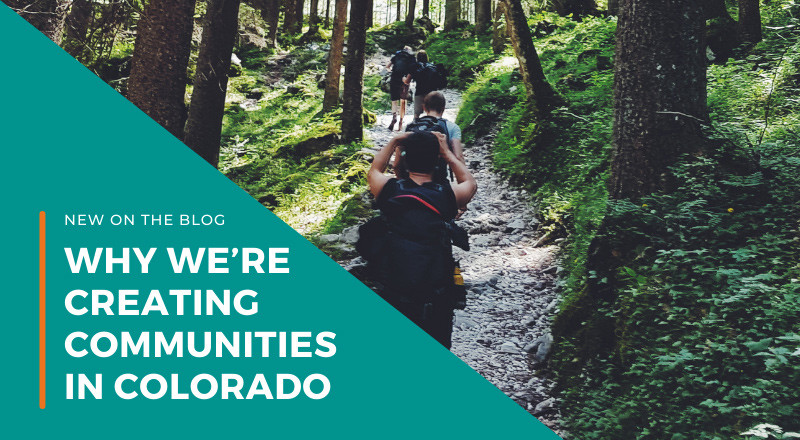 back
Coming Soon Colorado Trumark Homes team Community Building
Why We're Creating Communities in Colorado
2 Dec 2021
By now, you may have heard that Trumark Homes is expanding outside of California. We are opening two brand new neighborhoods in Colorado—RainDance National and Pelican Shores— which are both located in the gorgeous Northern Colorado city of Windsor. If you would like to learn more details about our two Colorado communities, feel free to check out our recent blog post. In this article, we wanted to focus on the reasons behind our exciting decision to begin building homes in this incredible state.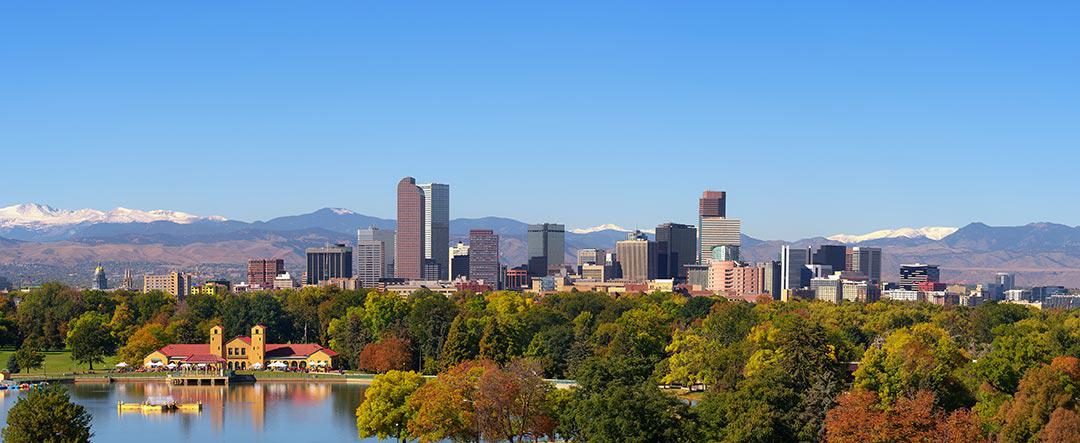 A Stunning Environment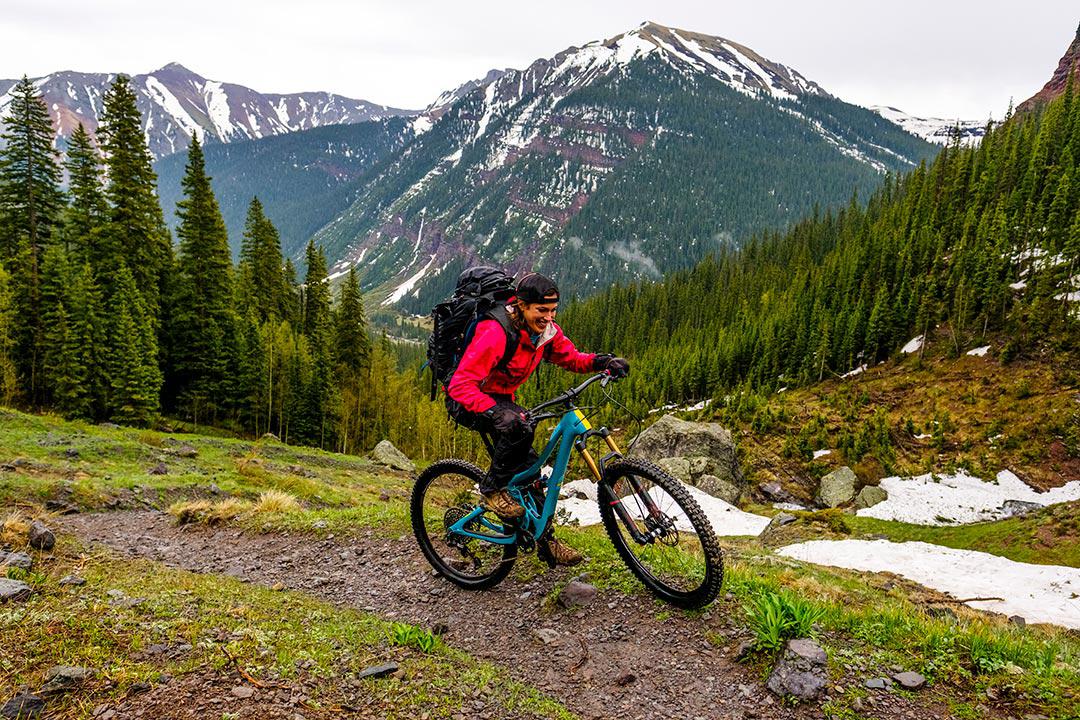 If you have seen Colorado's natural environment in person, or even in a photograph like the one above, you can understand why folks describe the state as "visually striking." Between its four national parks (Rocky Mountain, Mesa Verde, Great Sand Dunes, and Black Canyon of the Gunnison), and its stunning 42 state parks, there are an enormous number of beautiful landscapes to explore. Whether you're a fan of fishing, hiking, biking, camping, snowboarding, skiing, or any other outdoor activity, Colorado offers limitless opportunities for entertainment, exercise, and exploration. The fresh air and natural environment is so impactful that people began traveling to the state in the mid-1800's in hopes of curing various illnesses. It's easy to see why so many have claimed that the state's unique climate has restorative properties.
A Strong Economy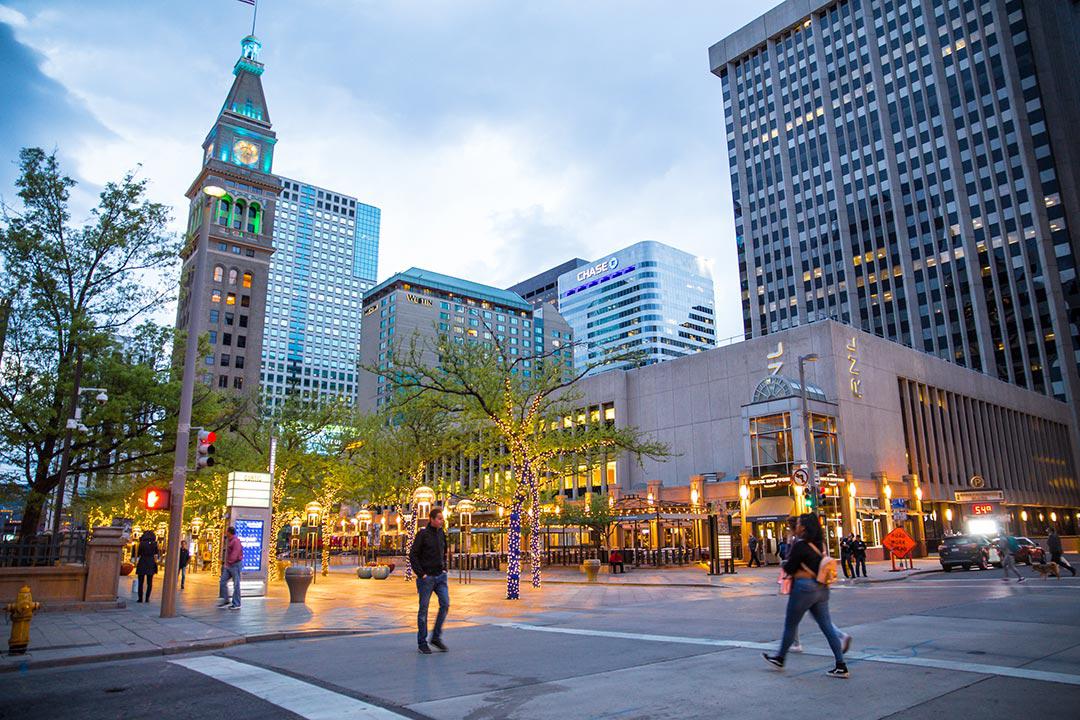 For years, Colorado's economy has been booming. Its job market has been growing at one of the fastest rates in the country as more companies plant their headquarters and satellite locations all over the Centennial State. It is currently ranked by WalletHub as having the 6th strongest economy in the country. Similar to every other state in the US, its job market took a hit from the pandemic, but it has been picking up steam and will soon be roaring again. Now is the time to join the steady stream of new and mature professionals who have been finding success and stability in this inviting economic stronghold.
A Superior Lifestyle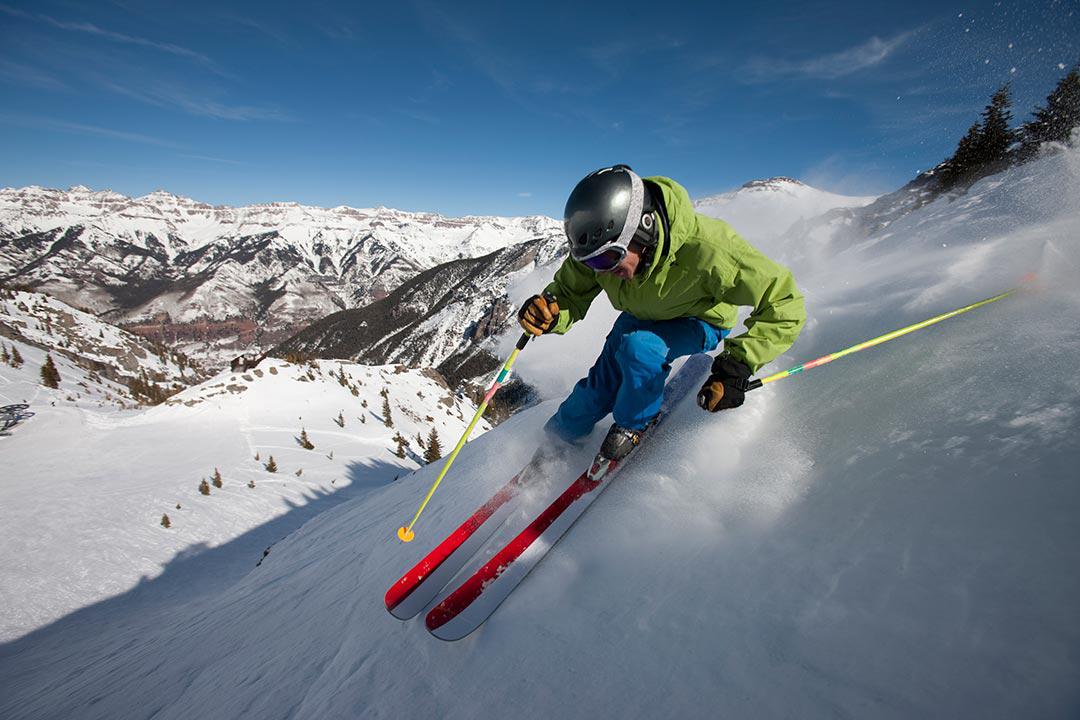 The Colorado lifestyle is truly exceptional. Colorado's previously mentioned ties to good health continue today, as many of its residents pursue healthy living and wellness. Here, there are tons of outdoor enthusiasts that spend their freetime soaking up the awe-inspiring natural environment. The urban sprawls are also full of life and culture that is fueled by an abundance of startups and small businesses. If you are a sports fan, you will be happy to know that there are thriving sports communities in all reaches of the state as well as teams for every major professional sport. Finally, as you may already know, Colorado is known for its delicious beer. The state is home to the Coors Brewing Company, but it also has over 250 (and counting) other breweries, large and small.
It's clear why we see Colorado as an outstanding location for new Trumark Homes' communities. The enticing opportunities for employment, entertainment, and connecting to nature make this state a highly desirable place to live.
If you're interested in living in Colorado, you can always contact us about our upcoming communities, RainDance National and Pelican Shores!